Smart Partners, LLC provides top-notch nutrition and culinary education programs, wellness presentations and in-services to schools, businesses and other institutions. We service schools in PA, MD, NJ and beyond. We cater to our individual customers' needs and we truly care about the communities in which we serve. At Smart Partners, LLC, we like to think of ourselves as a true partner rather than just another vendor. We can tailor any program to meet your needs! Please contact us, we would like to help!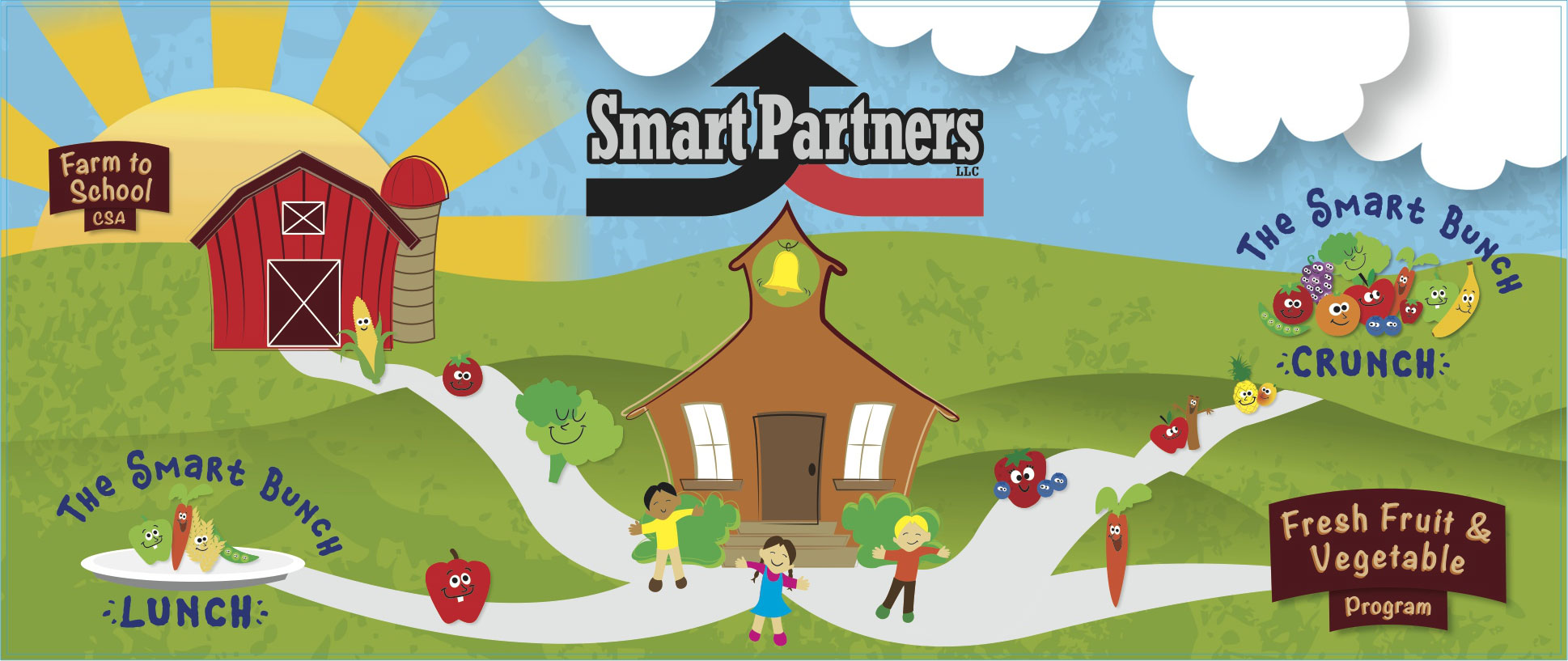 A turn-key program for the Federal Fresh Fruit and Vegetable Program (FFVP)
Individually packaged fresh fruit and vegetable portions for breakfast and lunch for the SBP and NSLP
Farm to School Grant Solutions
Guest chef wellness presentations and assemblies
Culinary training
Staff, Recipe and Menu Development
Cooking Demonstrations
About Our FFVP Programming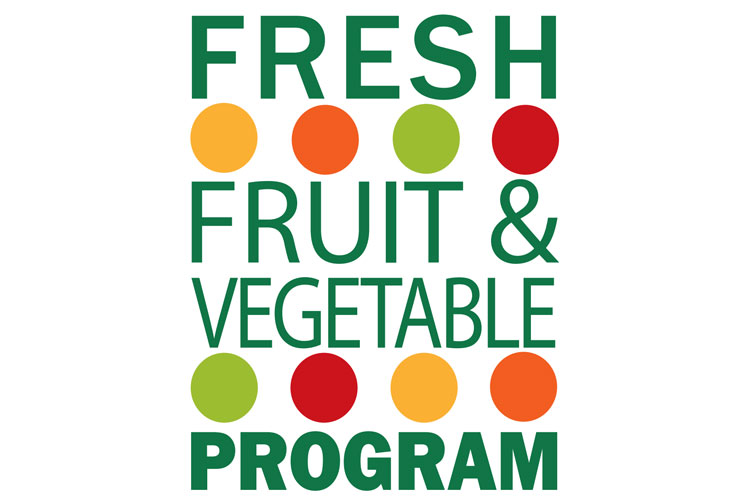 The FFVP "is seen as an important catalyst for change in efforts to combat childhood obesity by helping children learn more healthful eating habits."
We work directly with local farmers to grow products especially for our programs. We try to incorporate as much local produce as we can throughout the school year.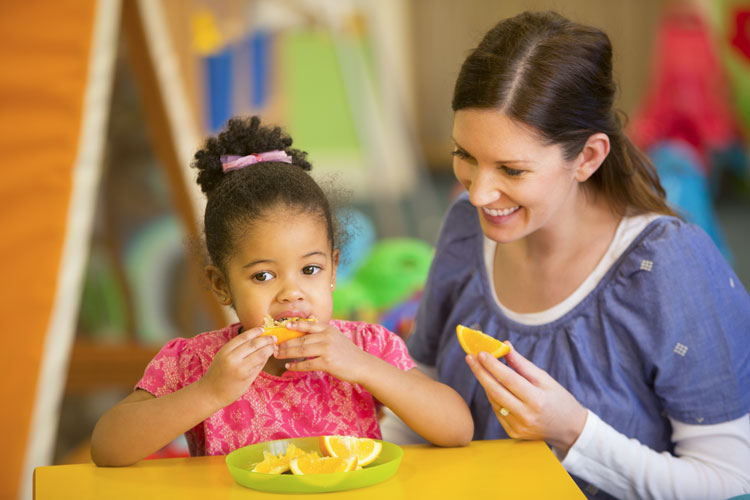 Our educational materials help teachers easily incorporate fresh fruit and vegetable nutrition education into their daily curriculum.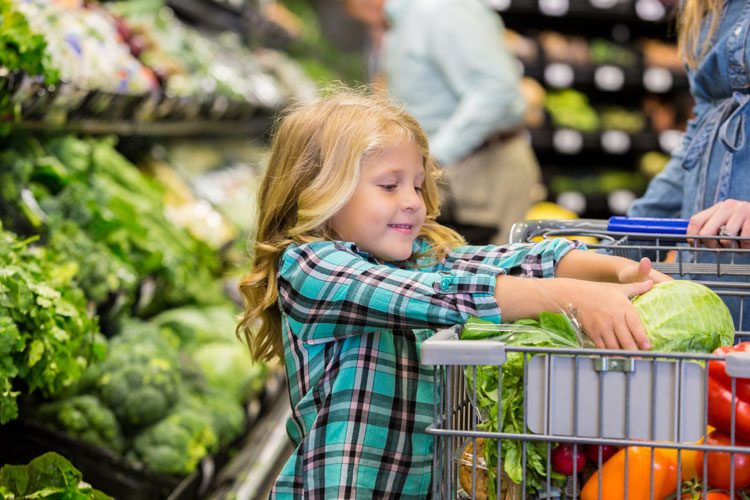 Throughout the year, students will sample a vast array of different fruits and vegetables, many of which they will want to introduce to their families and friends.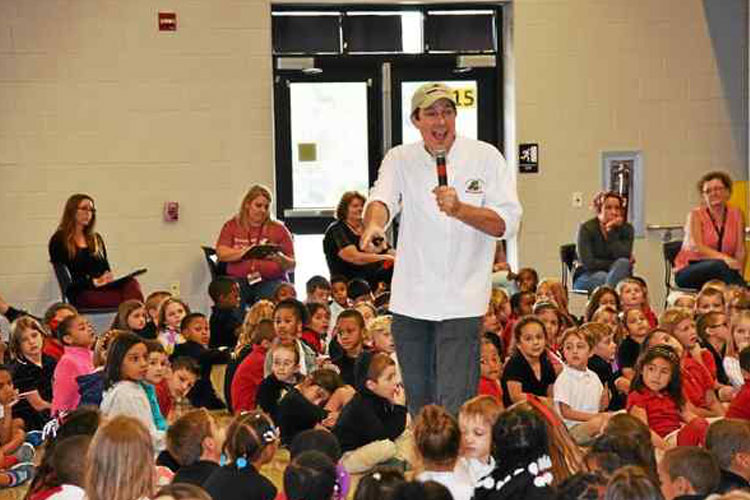 To further reinforce the importance of fresh fruits and vegetables, we will visit your school for a Fresh Fruit and Vegetable Assembly that is sure to inspire!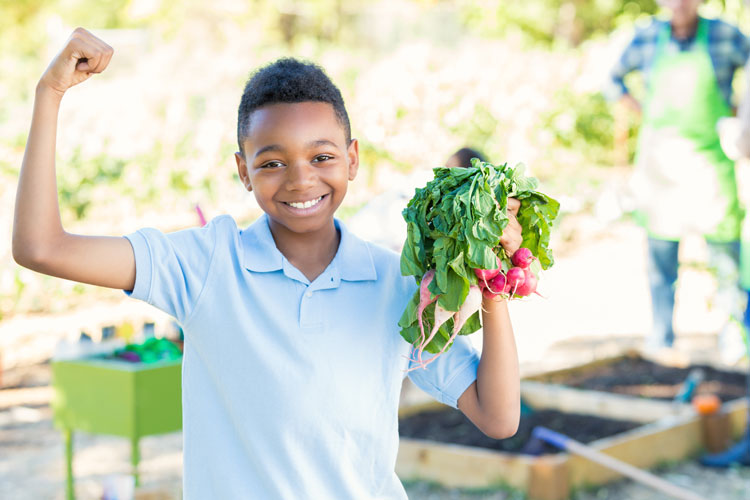 The ultimate goal of the program is to expose the students to more fresh fruits and vegetables, in turn, increasing their consumption, so that they may live longer, heathier lives.
Some Favorites That We Feature
Food Safety Is Our Top Priority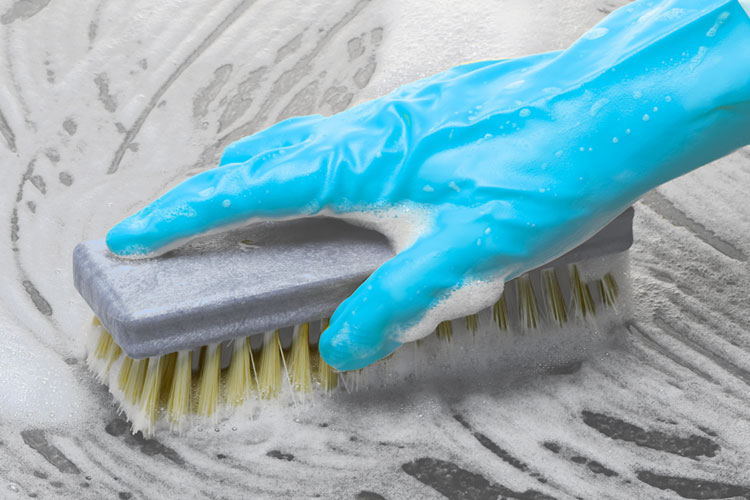 Rigorous Sanitation Programs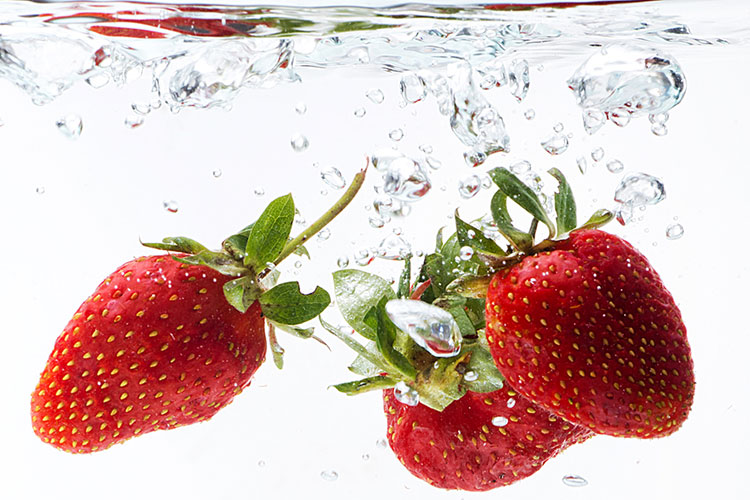 State of the Art Machinery